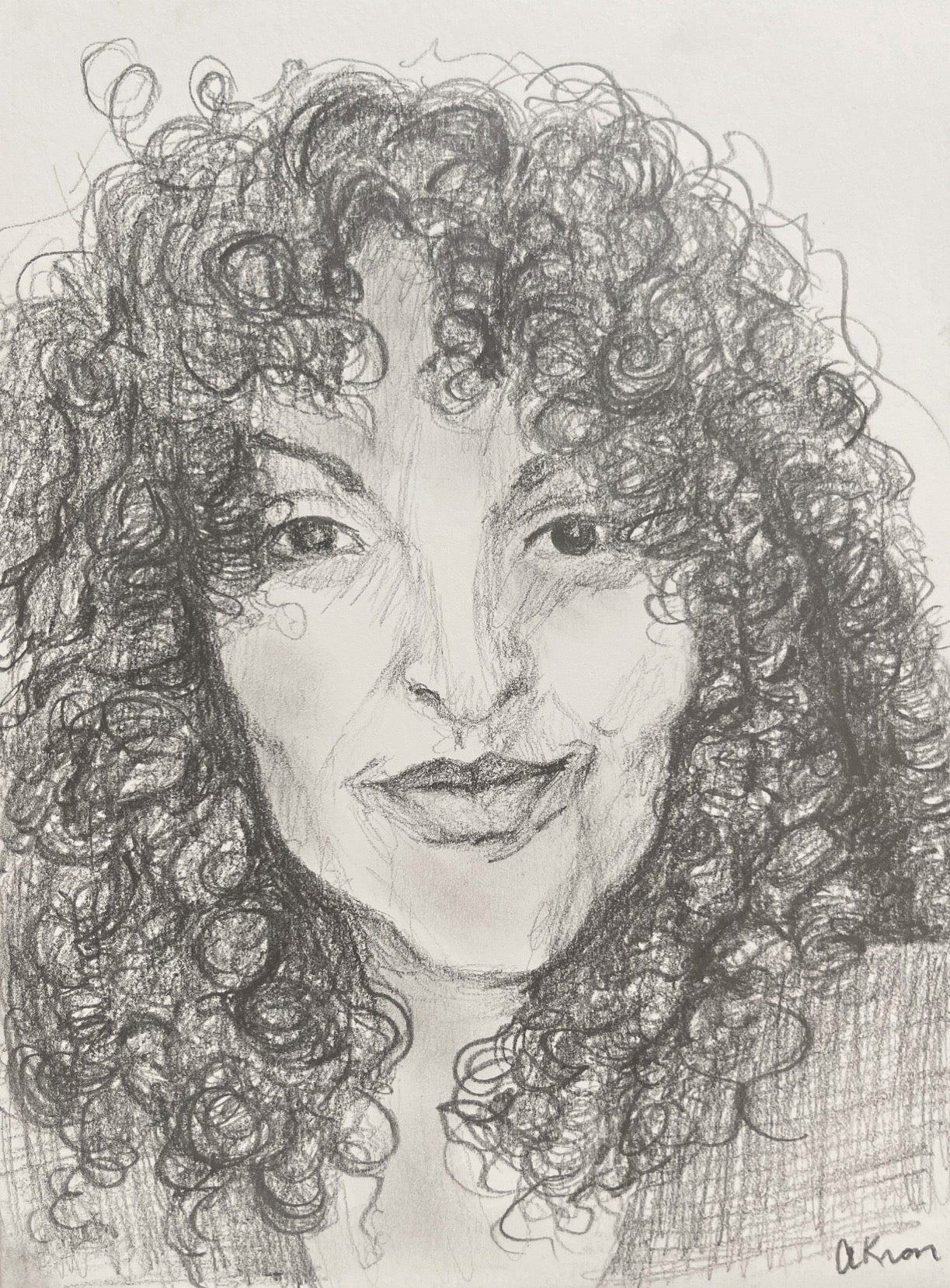 carla | color me tru
Color Me Tru was created so that I could bring fun products that help children express their creativity and make sense of their world through coloring. I am passionate about making learning fun, meaningful, and encouraging children to be true to who they were made to be.  More than crayons, I hope that when children color with Color Me Tru crayons, it inspires them to be creative, be brave, and be aware that they hold the magic to be whoever and whatever they want to be! 
Be CREATIVE, Be BRAVE, Be YOU! 
shop color me tru