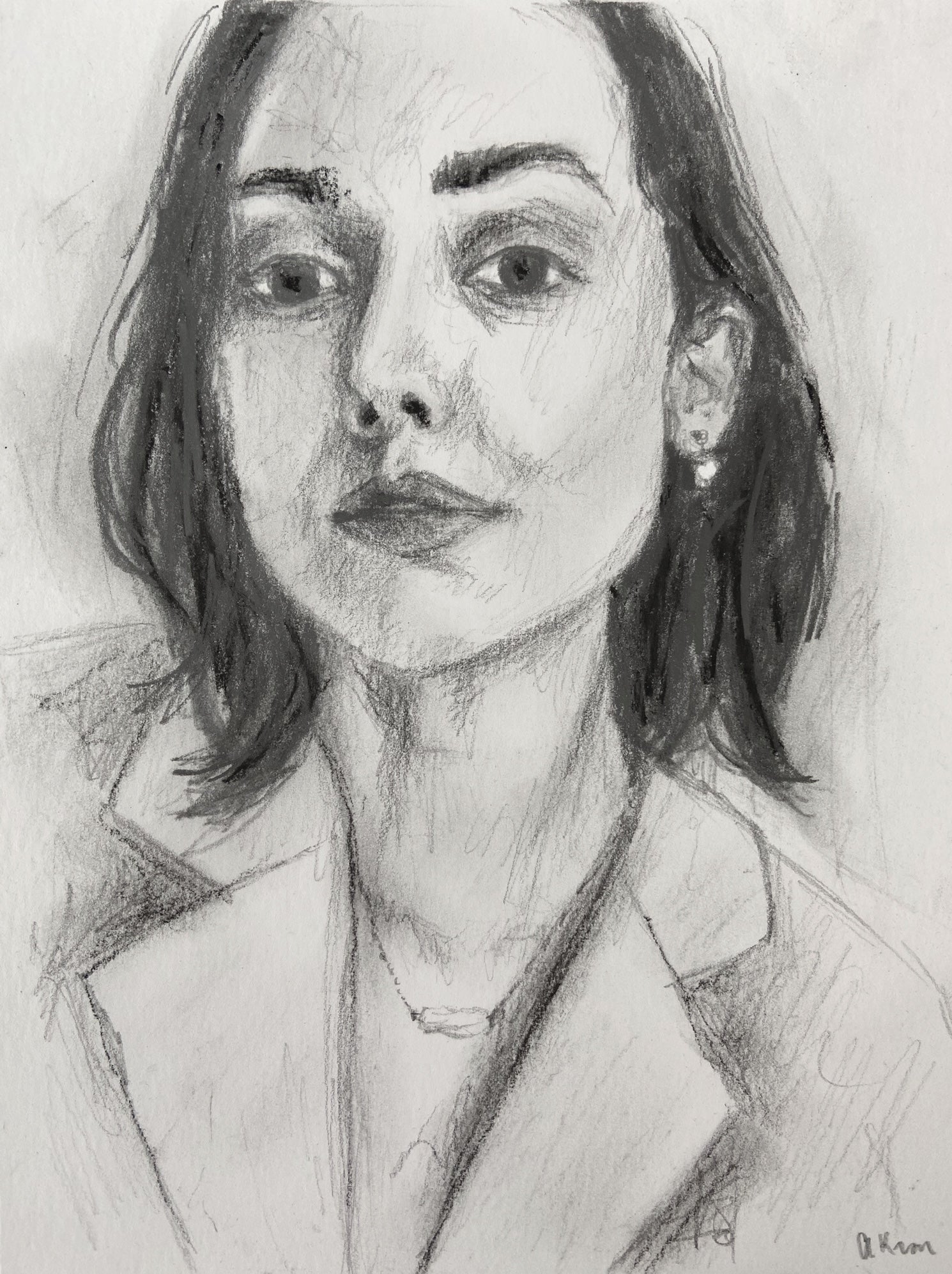 iliana | points jewelry
I was born and raised in Tucson, Arizona. I spent my childhood in Tucson's south side playing with my cousins, making tortillas with my nana, and working on countless creative projects with the encouragement of my parents. I attended the University of Arizona where I briefly studied photography but ultimately ended up with a Bachelor's Degree in General Studies, with a focus in both studio art and art history. This is how I became interested in the work of minimalist artists like Carmen Herrera and Donald Judd.
While attending the university I worked at a local bead shop where I taught jewelry making classes and experimented with materials, techniques, and designs. With a desire to learn even more about jewelry making, I took a metalworking class at Pima Community College and upon making my very first piece, knew that it was something I wanted to do for as long as I could. I would continue on to apprentice with a local jewelry designer before eventually starting Points Jewelry. I draw inspiration from all of these experiences, my family, and most recently my journey to healing mind, body, and spirit.
shop points jewelry